Benefits of the Skaled Virtual Sales Academy
Learn from Anywhere
You'll have 40+ hours of live event recordings and webinar sessions at your fingertips.
Track your progress
See how far you've come and test your knowledge with quizzes after each module.
Save time and make money
Shave years off the learning curve to becoming a great salesperson, and watch your earning potential skyrocket!
Keep ahead of the trends
Our trainers are releasing new modules regularly, so there will always be something new to learn.
Our Instructors
Kristen Habacht
Atlassian
Rob Lopez
Justworks
Mike Hoffman
CB Insights
Javier Rossas
SaleMove
Matt Lopez
AvePoint / Skaled
Jake Dunlap
Glassdoor / Skaled
Deb Berman
Catchafire
Jason Scheckner
HiredScore
Douglas P.B. Freeman
The Muse / Ladders
Ryan Lallier
Gartner
Olivia Herron
Facebook
And More!
Representing These Companies…and More











Testimonials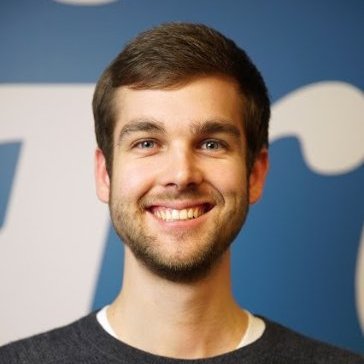 The Sales Academy was amazing. One of the main takeaways for me was the importance of setting an agenda/script for each call or meeting, regardless of how "important" the meeting might seem. I've already begun to implement this in my day-to-day and it has been very effective!
Mike Heintzlman
Director of Talent, Grovo.com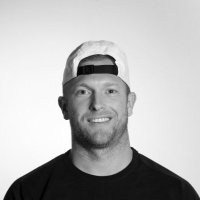 This was great training for me. It was able to provide me with a great understanding of what every sales process should look like regardless of industry, and how to tweak little things to make it specific to my industry. I would recommend this for anybody looking to get into sales, or just brush up on their sales knowledge in general.
Justin Long
Director of Business Development, Betts Recruiting